While speaking to my parents, I got to think about England and Durham in particular. So I thought I blog and share so pics and bits of where I am originally from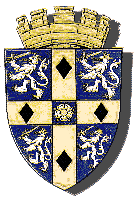 Durham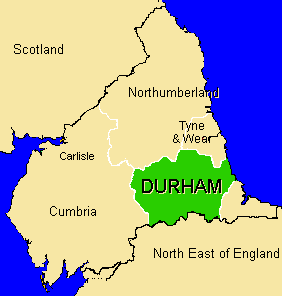 Durham is a County (kinda a British version of a state) in the North East Of England. I'm from Peterlee which is in the east of Durham next to the Coast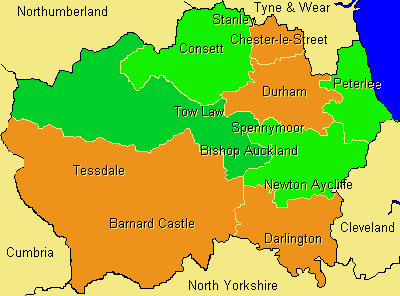 County Durham is the Land of the Prince Bishops. For centuries the powerful Bishops of Durham ruled the County Palatine as a virtually independent state. which can still be traced today. They had their own army, nobility, courts and coinage, and they left behind a fascinating legacy.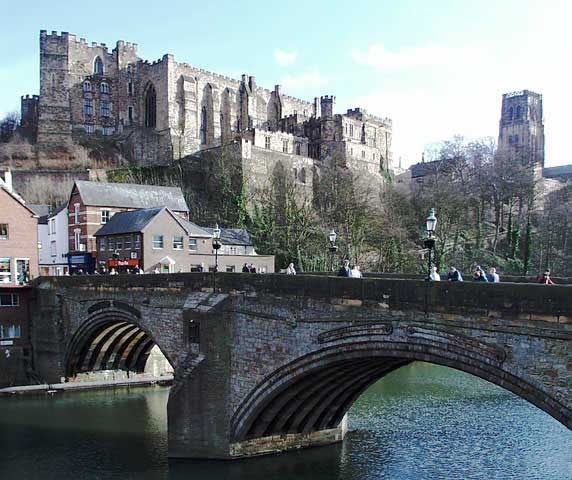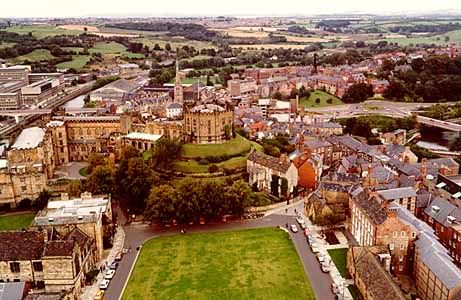 At its heart lies the City of Durham, small enough to enjoy on foot yet so exceptional that its cathedral and castle are designated a World Heritage Site.
Un crowded roads lead to unspoilt countryside, including some of the highest wildest and finest scenery in England. Much of the west of the County, the Durham Dales, is designated as an Area of Outstanding Natural Beauty. Teesdale, Weardale and the Derwent Valley offer excellent opportunities for outdoor activities such as walking and angling.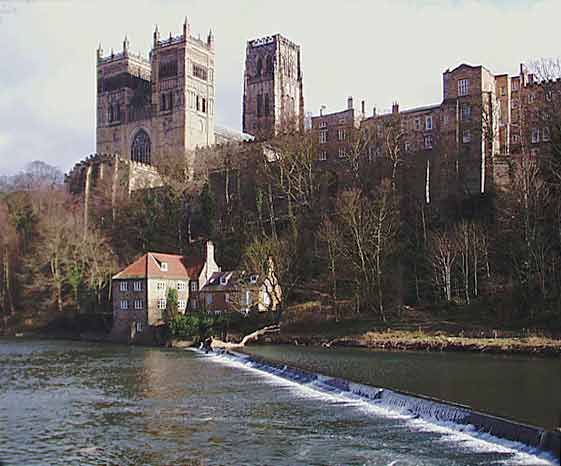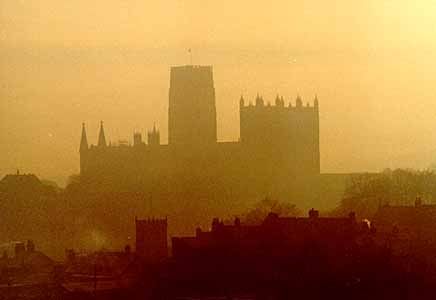 In return for defending the northern Marches against Scottish invasions, the bishops of
Durham were given important secular powers, holding sway over a county Palatine with many
royal privileges. They had their own army, courts, councils, and judges. The palatinate powers of the bishops were gradually reduced after the 14th century and William van Mildert (1826-36) was the last `prince bishop´.
Peterlee
Peterlee is one of the North East's new towns. The modern town was created in 1948, to re-house growing populations from nearby mining villages. It is named after Mr Peter Lee, an important miners leader who became the chairman of England's first all Labour council at Durham in 1909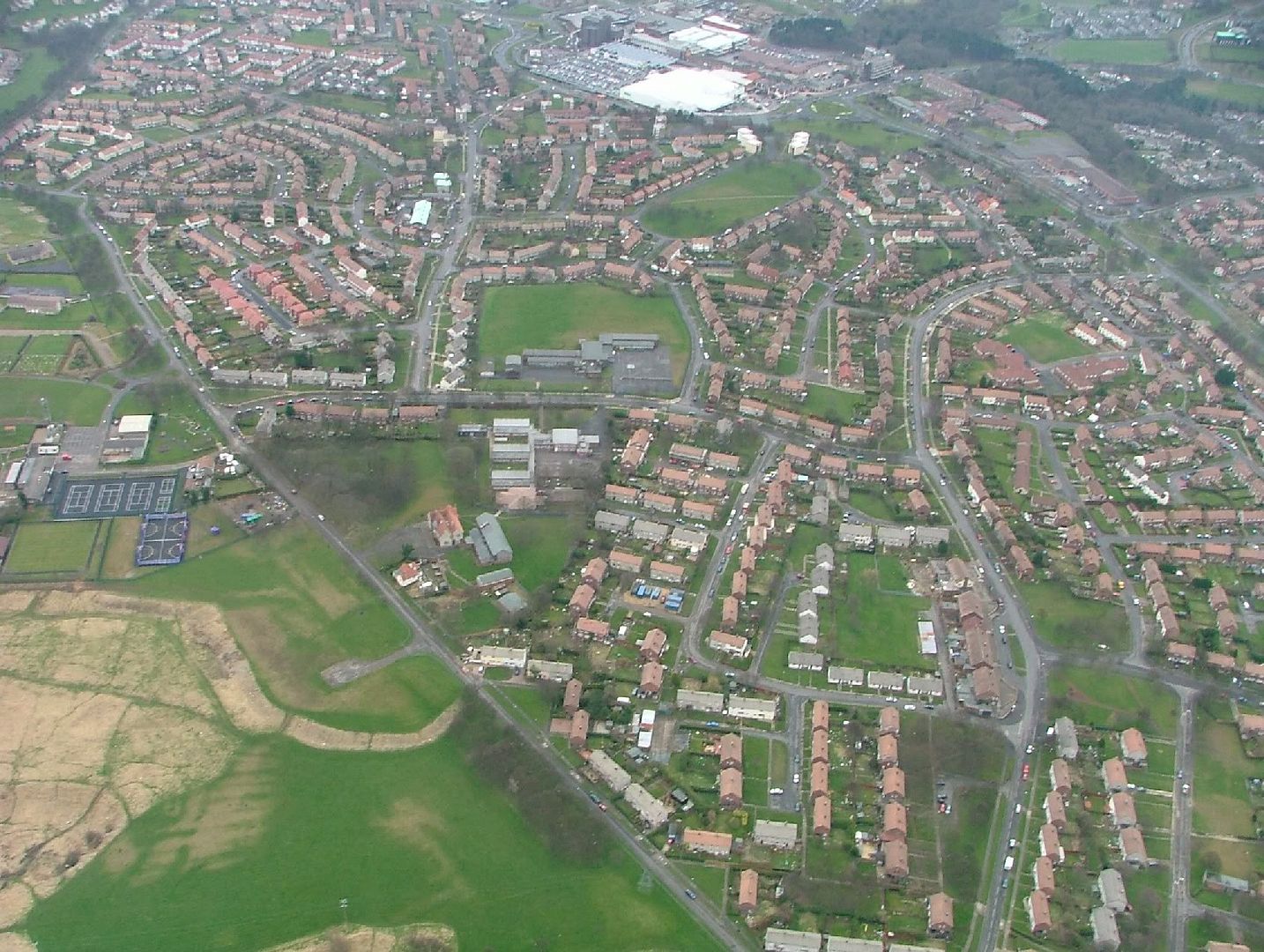 Only Ariel Shots At the moment (will sort out some more tho)